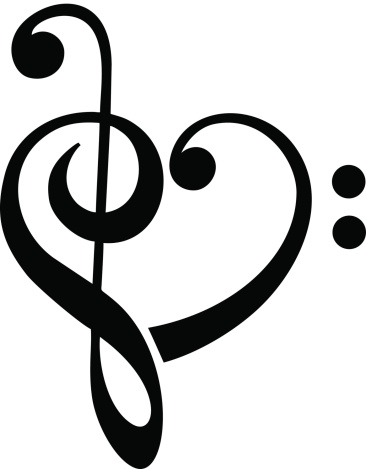 You were born to sing His praises.  Through your music and through your life.  We all knew it.  We were all disappointed when you didn't quite match up to the calling we thought you had on your life.  When you gave up worship in the church, we thought it was a waste of your talents and that you owed it to everyone to sing.  I suppose our biggest failure, was expecting you to change the world with your story, and judging you when you didn't.  And maybe you didn't change the world, according to our standards.  And maybe you didn't perform miracles, in our eyes.
But what if you did.  What if you managed to change hearts, a little at a time, with each struggle.  You struggled with so many things, only He knows what your darkest moments looked like, and only He was there for you in those.  Your mom was there in every moment you let her be in.  She loved you like no other.  My heart aches for her now.  She was the one that God made especially for you.  She cared for you, and showed His love and His mercy more than anyone else in this world.  I wish you didn't feel so lost in this world because of what you thought the world was suppose to look like.  I wish you hadn't put so much faith in people, when He was the only one you needed to trust.  We get caught up in what life is suppose to look like, that we become blind to life and blind to love.
I will remember our times, sitting on the small back porch, taking turns churning banana ice cream.  Hanging on the clothes line, and yelling into the metal heating grate into the basement.  I will remember eating hot coffee can bread with butter.  I will remember stages of life that were blurry and not as sweet.  I will remember hurts and laughs, and disappointments.  I am so sorry your story ended so early.  I know that your life was a testament to the Lord, even though it wasn't as some thought it should be.  Maybe people would say that you did this wrong or that you turned your back during this time of your life.  But no matter how I think your life looked, my life was pointed a little more towards Him for having known you.  Your life was a song to the Lord, sometimes happy and sometimes sad.  It was through your musical talents, but most of all through your struggles that I know that you had purpose.  And I know, that even though your story has ended, you would want us all to know….
Romans 10:9-10
9 If you declare with your mouth, "Jesus is Lord," and believe in your heart that God raised him from the dead, you will be saved. 10 For it is with your heart that you believe and are justified, and it is with your mouth that you profess your faith and are saved.